Food packing machine
Brand : ruiting
Product origin : China
Delivery time : 30 days after get the deposite
Supply capacity : 60 sets/months
One, scope of application
This machine is suitable for: bearing, warm baby, medicament. Orange, switch, electronic, pen, marker, sewing thread, snow cake, glasses, toothbrush, mouthwash, badges, tape, lamps and lanterns, etc.
Second, the main performance and structure characteristics
1. Compact structure, stable performance, simple operation.
2. Double frequency conversion control, bag length is set is cut, don't need to adjust empty, one pace reachs the designated position, time-saving province membrane.
3. The imported electrical appliances, touch human-machine interface, convenient parameter setting.
4. The fault self-diagnosis function, fault shows at a glance.
5. Look the Gao Gan KWH photoelectric tracking, more accurate in the position of sealing and cutting.
6. The temperature independent PID control, better suited to a variety of material coated.
7, Positioned stop function, non-stick knives, at no cost.
8. The rotation system is concise, more reliable, more convenient maintenance.
9. All control by the software implementation, convenient function adjustment and technology upgrade, never backward.
Three, technical parameters:
Made from the bag size (mm)
Long
65~150mm
Wide
30~110mm
High
5~30mm
Longitudinal sealing and transverse sealing seal strength squared (n/mm)
>15N/mm²
Packing speed (bags/min)
30~120Bags/min
Packaging film (mm)

80~300mm

The power supply specifications
220V 50/60Hz 2.4KVA
The weight (kg)
680kg
Overall dimensions (length x width x height)
3500×640×1600mm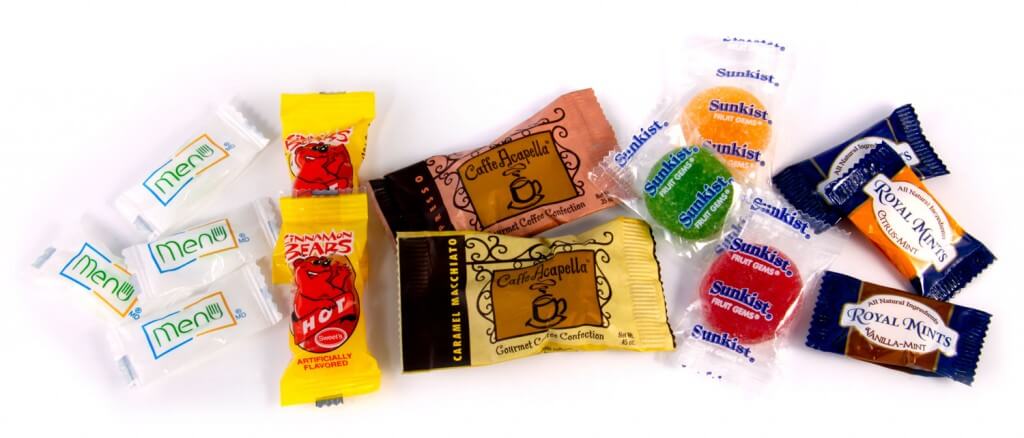 Please feel free to give your inquiry in the form below.